The worst part is that I knew.
Too much time had passed.  I pushed the thought from my head.
No time.  No time for that.
I was so close.  So fucking close.
Yet I didn't go.  Too busy visiting, too busy with the minutia.
I couldn't make time.
She was disappointed.
I explained.  She was still disappointed.
Who was she to me?  No one.  No one really.
No one but a kind old woman.  No one but kin.
Now she's gone.  Just like that.  One Facebook message and she gone.
I am ashamed.
Tears don't diminish regret.
Time is an illusion.  There is no such thing.
Do what you must and do it now.
Death waits for no one.
Not even the busy.
Not even me.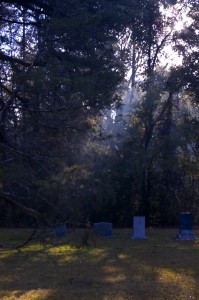 S. Conde